Title: College to look into how its wasp mascot (yes, the insect) is related to systemic oppression
Source: The College Fix
URL Source: https://www.thecollegefix.com/colle ... elated-to-systemic-oppression/
Published: Jul 1, 2020
Author: Dave Huber
Post Date: 2020-07-03 18:47:49 by Deckard
Keywords: None
Views: 42

The small, private Emory & Henry College in Virginia is doing its part to address systemic oppression, and this includes taking a look at its mascot — the wasp.
That's right, a wasp. As in the insect.
This is because, according to an email obtained by the Young America's Foundation, "wasp" might be mistaken for a certain acronym meaning.
"The little wasp itself isn't offensive, but the acronym WASP stands for White Anglo Saxon Protestant," wrote Emory & Henry Alumni Director Monica Hoel. "It stands to make us seem exclusive of those not in that category."
Hoel added she "mostly hears" the word/acronym used as an insult against non-WASPs. She did concede, however, that the college's mascot situation is "a pickle."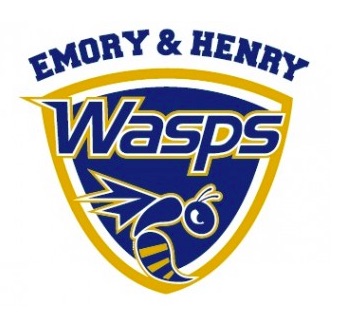 I don't know about you, but when I see that stinging bug image above I don't exactly envision pasty white guys.
Emory & Henry President John Wells and VP for Diversity, Equity, and Inclusion John Holloway also addressed the mascot in a separate email regarding efforts against "current and ongoing" oppression.
"For example, discussion should be renewed regarding College's mascot, the wasp, and the impact of this mascot on inclusion and diversity on our campus," they wrote.
The two also addressed the college's namesakes, Bishop John Emory and Governor Patrick Henry, both of whom were slaveholders.
"Continuing research," they said, "will enable the institution to determine specifically what role slavery played during the college's early years […] the College's leadership and I strongly support examining the names of buildings as well as the publicly displayed portraits, plaques, and statues that point to ties to slavery."
Wells' and Holloway's message notes there are "fourteen preliminary recommendations" that will be implemented in the coming year, with a final report due in January.
(1 image)