Title: Dixie Chicks Pounce On Racial Tensions, Drop 'Dixie' From Name To Promote New Album
Source: Zero Hedge
URL Source: https://www.zerohedge.com
Published: Jun 25, 2020
Author: Tyler Durden
Post Date: 2020-06-25 16:33:59 by Deckard
Ping List: *Music* Subscribe to *Music*
Keywords: None
Views: 69
Comments: 4

The Dixie Chicks have changed their name ahead of their first album in 14 years, dropping the "Dixie" and renaming themselves "The Chicks."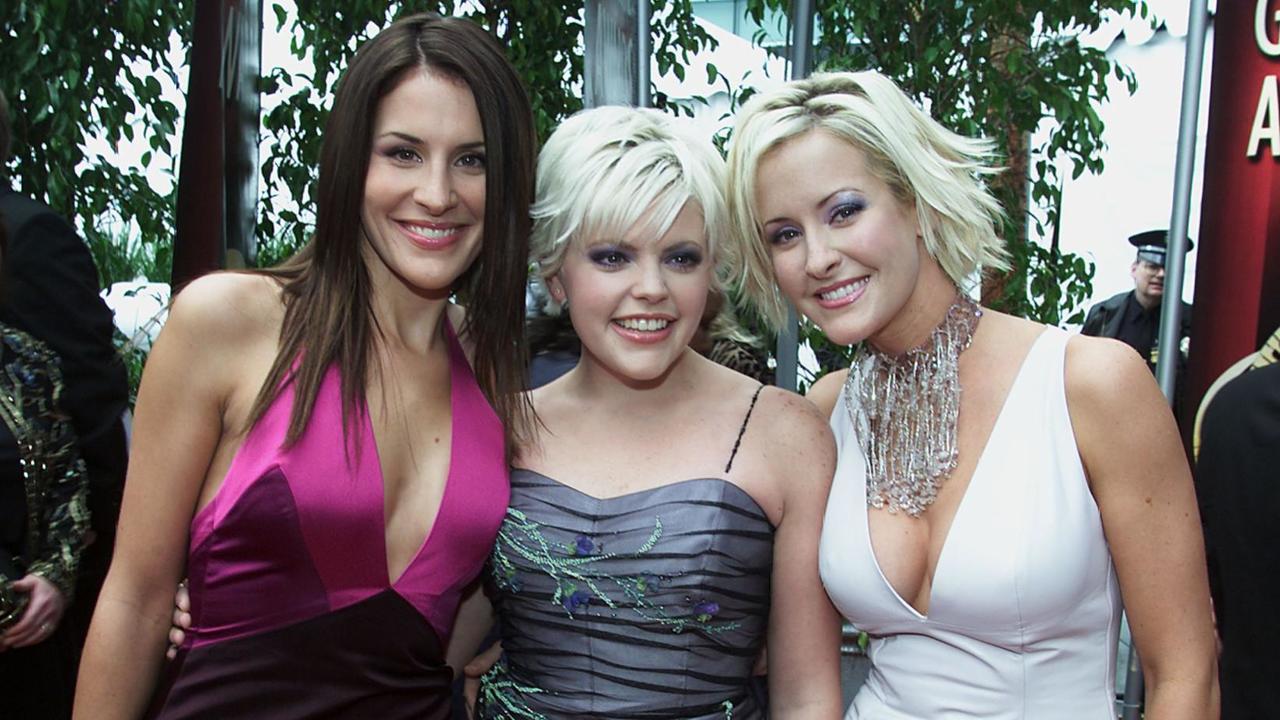 The move comes amid national protests over the history of race relations in the United States - and was perhaps inspired by a Jun 17 article in Variety titled "After Lady Antebellum, Is It Time for the Dixie Chicks to Rethink Their Name?"

As Variety's Jeremy Helligar writes:
"Dixie," for the record, is the epitome of white America, a celebration of a Southern tradition that is indivisible from Black slaves and those grand plantations where they were forced to toil for free. The origin of the word, though, is unclear.

One theory links it to Jeremiah Dixon, who along with Charles Mason, drew the Mason-Dixon line as the border between four states that later became the unofficial separation between free states and slaves states. Other less likely theories trace it back to a slave owner from Manhattan as well as "dix," a word written on Louisiana's 10-dollar bills pre-Civil War that's French for "ten." -Variety
On Thursday, "The Chicks" - Natalie Maines, Emily Strayer, and Martie Maguire - released a new single from their upcoming album, Gaslighter, titled "March March."
As Rolling Stone describes it: "Lyrically, Maines addresses everything from Greta Thunberg and youth climate protests to gun violence and underpaid school teachers, over a music video that edits together footage from recent Black Lives Matter protests and police confrontations.
Toward the end, as Maguire dives into a fiery fiddle solo, the names of black Americans killed by police flash onscreen, and the video concludes with a message from the Chicks — "Use your voice. Use your vote." — along with links to various social justice organizations and nonprofits."
In 2003, the band drew condemnation when they told a London audience they were "ashamed" of President George W. Bush, leading to boycotts and a lengthy hiatus.
---
Poster Comment:
ty jones @TylerScottJones
Replying to @TimJDillon
Chicks is derogatory toward women. They are now "The".
12:25 PM - Jun 25, 2020
*****
And of course, there's also the trio formerly known as Lady Antebellum. On June 11, the group's members announced they were changing their name to Lady A, to distance themselves from the racist implications of the word "antebellum," which is literally Latin for "before the war" but is generally used to describe Southern life before the Civil War.
Unfortunately, they apparently didn't realize that Anita White, a Black female blues singer based in Seattle, has been using that name for 20 years. What irony?
They drop a word representing everything that's been taken from Black people and end up taking something else from a Black person.
(2 images)