The billionaire investor's decision represents one possible solution to a dilemma faced by many of Trump's picks: conflicts of interest spawned by their business holdings.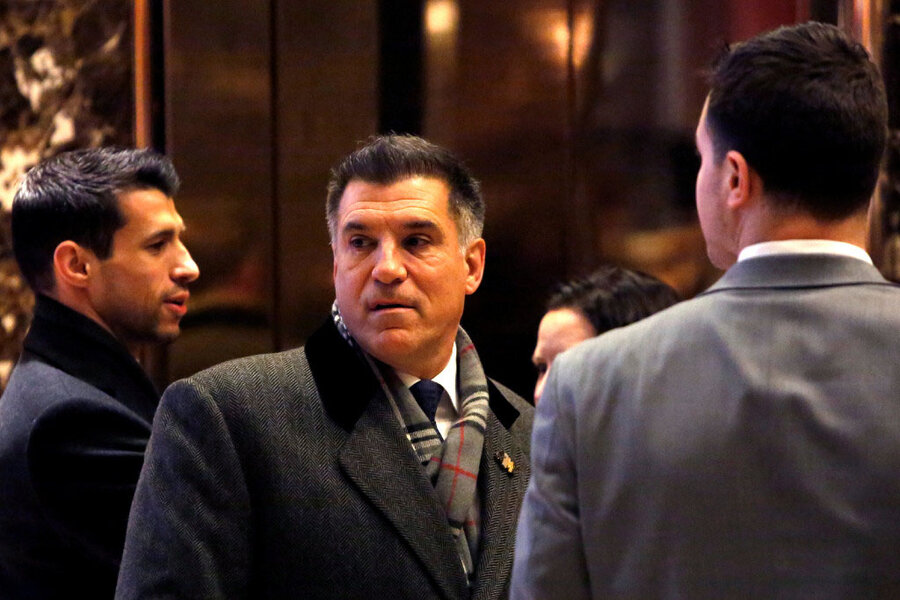 ---
Poster Comment:
http://www.abc15.com/news/national/vincent-viola-trumps-secretary-of-army-pick-withdraws-from-nomiation
If confirmed by the Senate, Viola would have served as Army secretary under Defense Secretary James Mattis.
CNN has reported that Mattis was unhappy with Trump's choice of Viola, with several sources saying before last month's inauguration that Trump made the selection without consulting Mattis. One source said Mattis was so angry, he threatened to quit if Trump made more Pentagon appointments without consulting him.
Sean Spicer, now the White House press secretary, disputed such reports at the time, saying on Twitter there was a "great transition" underway at the Defense Department.
Two sources said Mattis preferred Michele Flournoy for Army secretary. She previously served in the Obama administration's Department of Defense.
(1 image)